We are getting ready for the 2017 Big Buck Expo in Lakeland, FL. Hope to see you there!!
Not bad for 1st attempt at 50 yards



DIXIE DEER CLASSIC
Raleigh, NC March 3-5, 2017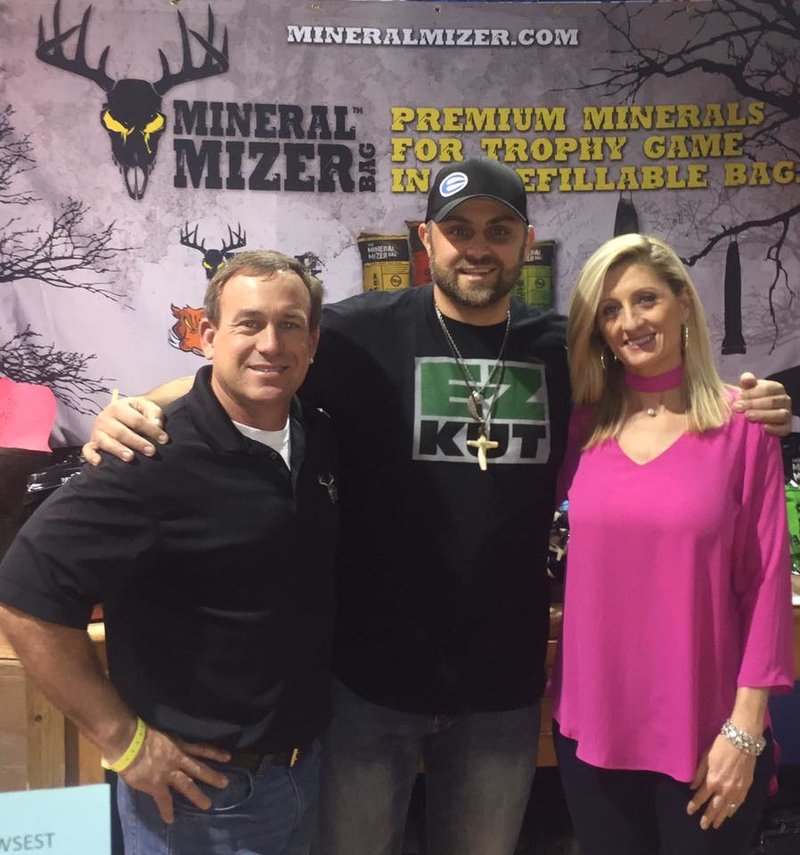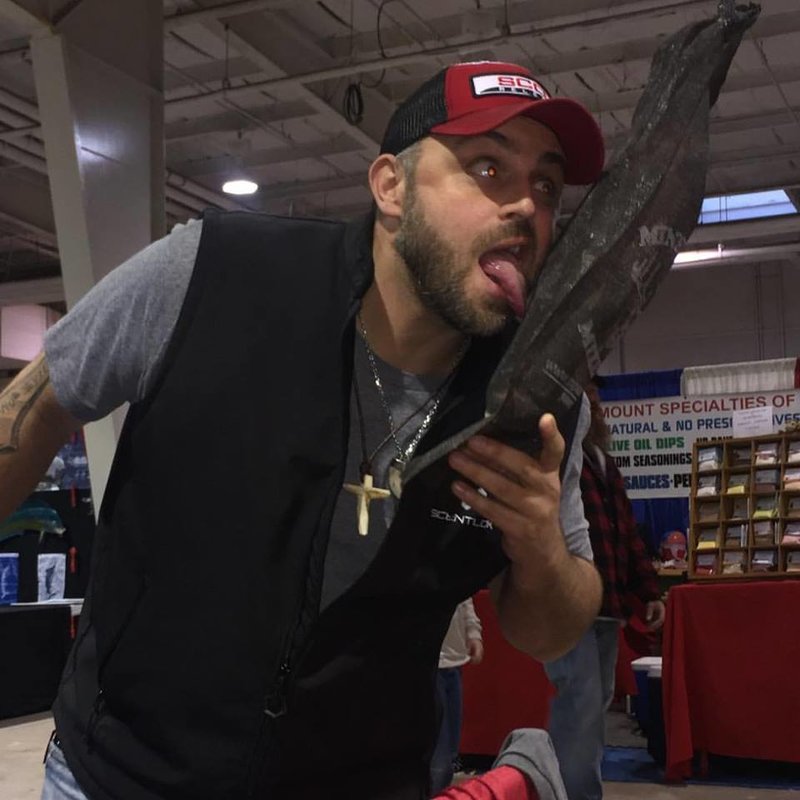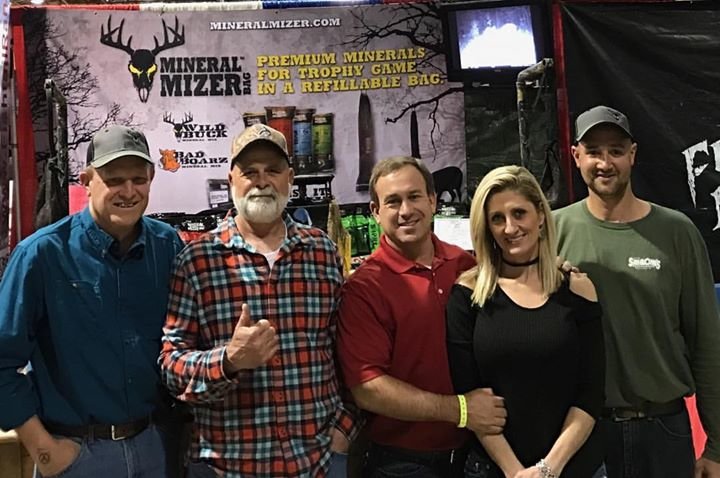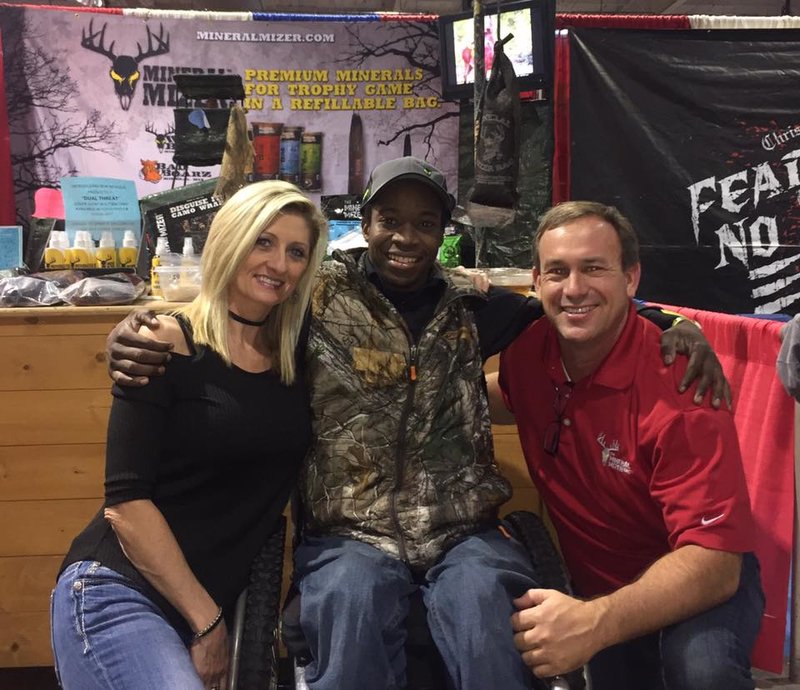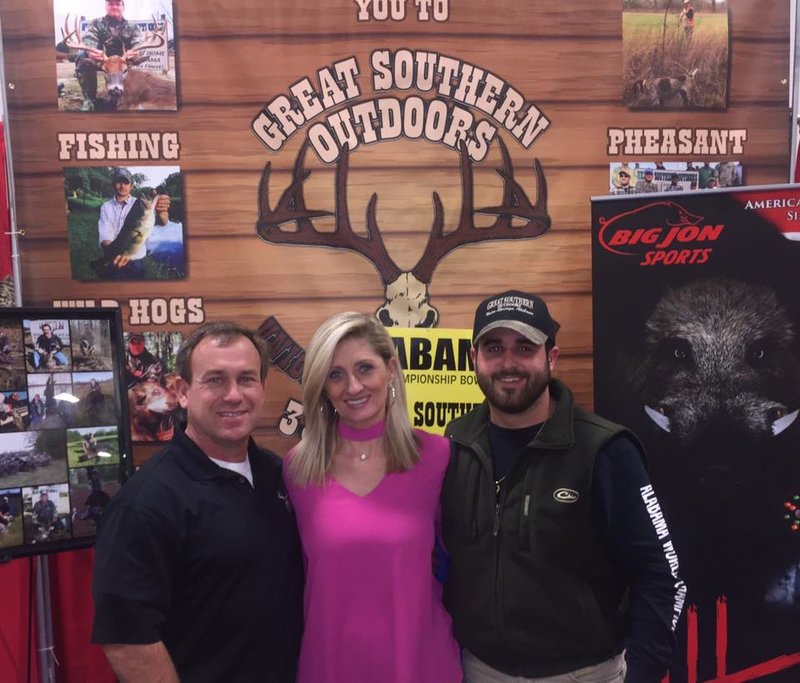 GON OUTDOOR BLAST
JULY 29-31, 2016
---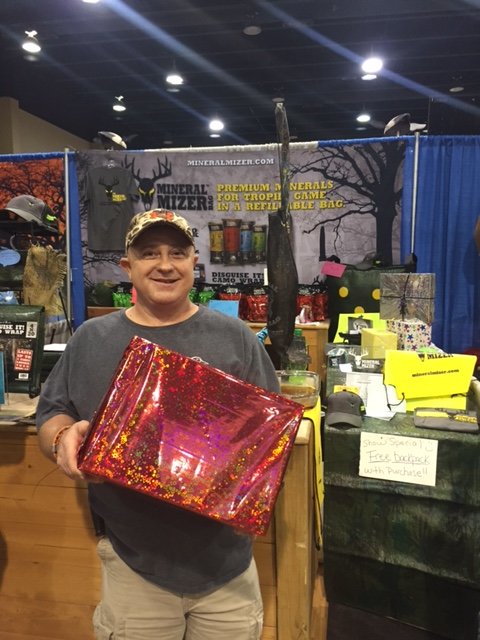 1st winner in raffle at GON- Keith Church (picked up by Keith Church)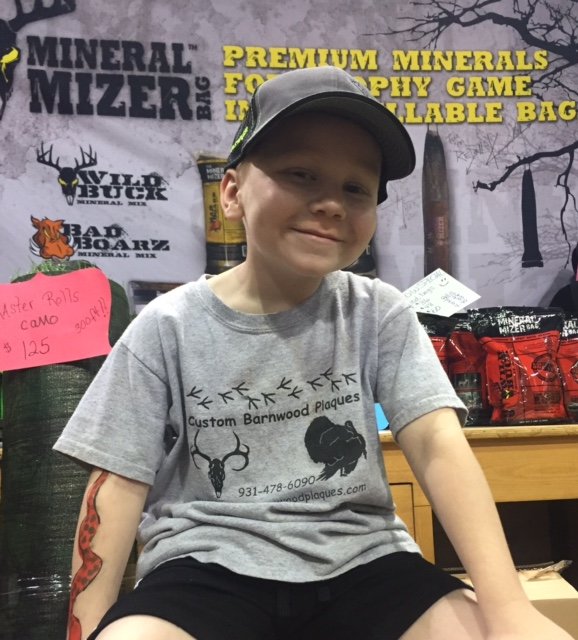 What a cute little customer at the GON Outdoor Blast!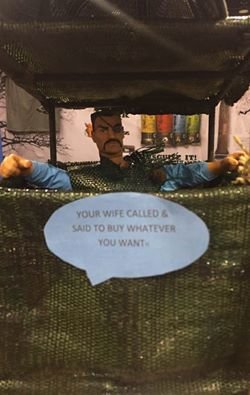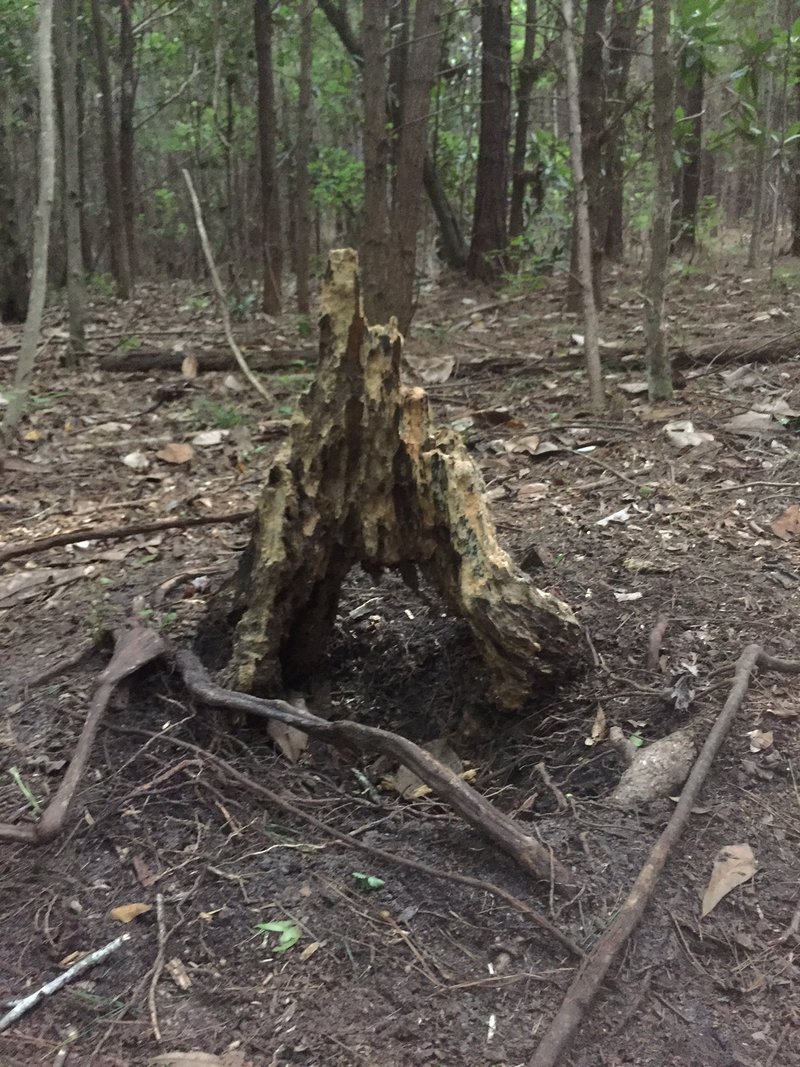 Eating the stump that we poured minerals on....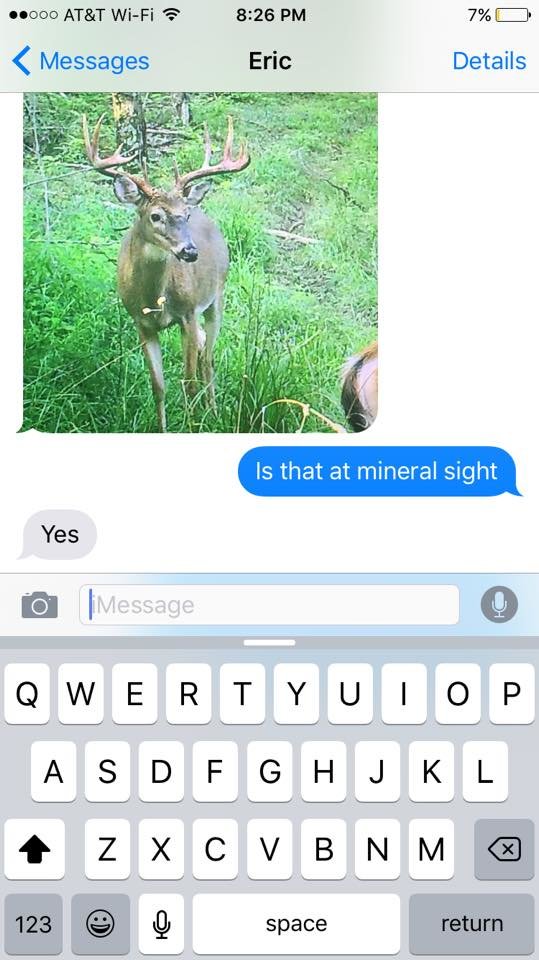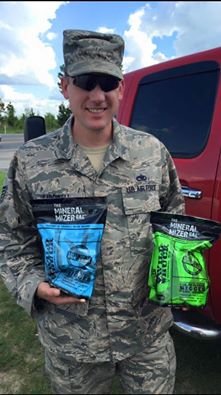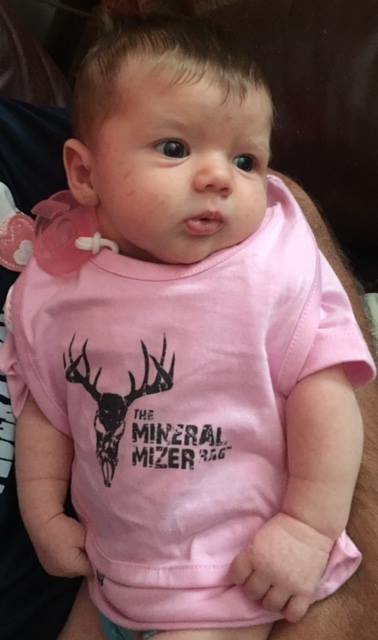 Cutest Jr. Prostaff ever :)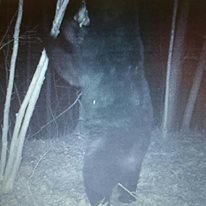 Just like a lollipop to him... :)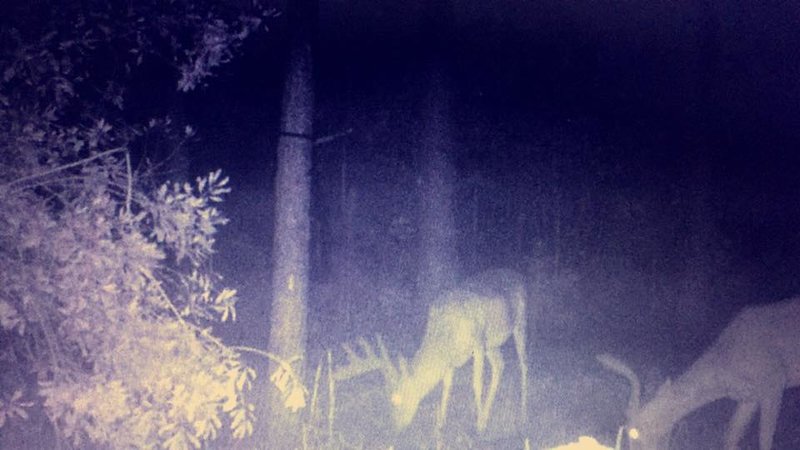 Loving those minerals!!