We will be at the World Deer Expo July 21-23 in Birmingham, AL Hope to see you there!!
DIXIE DEER CLASSIC MARCH 2018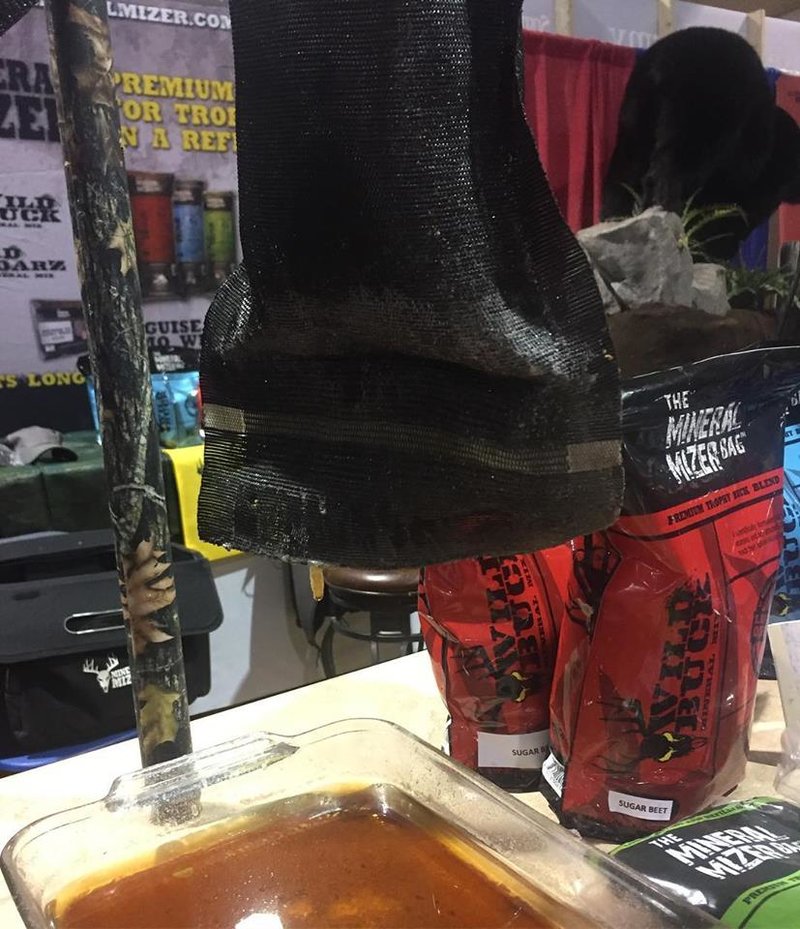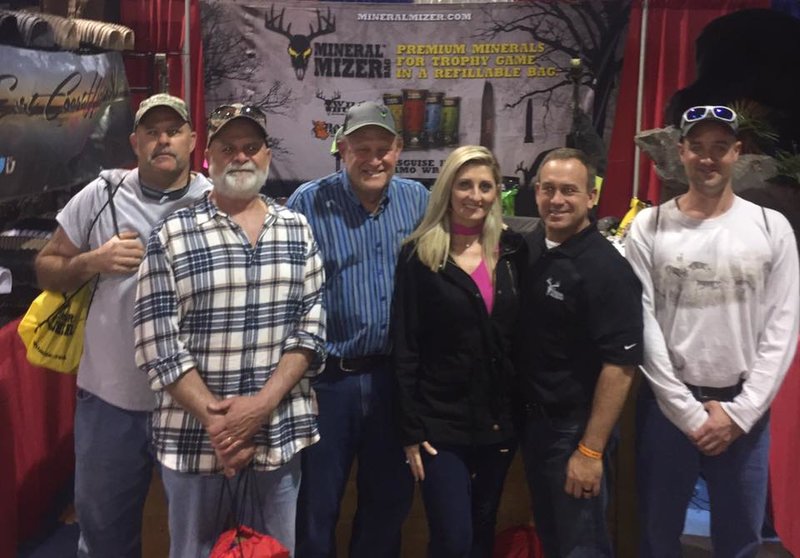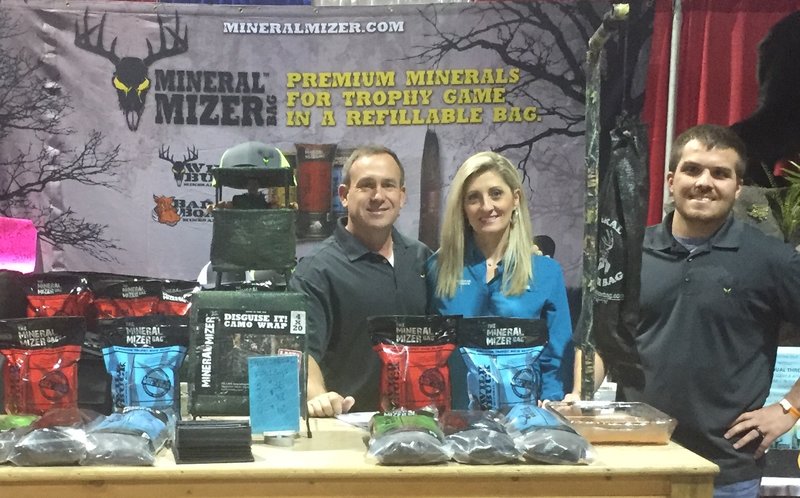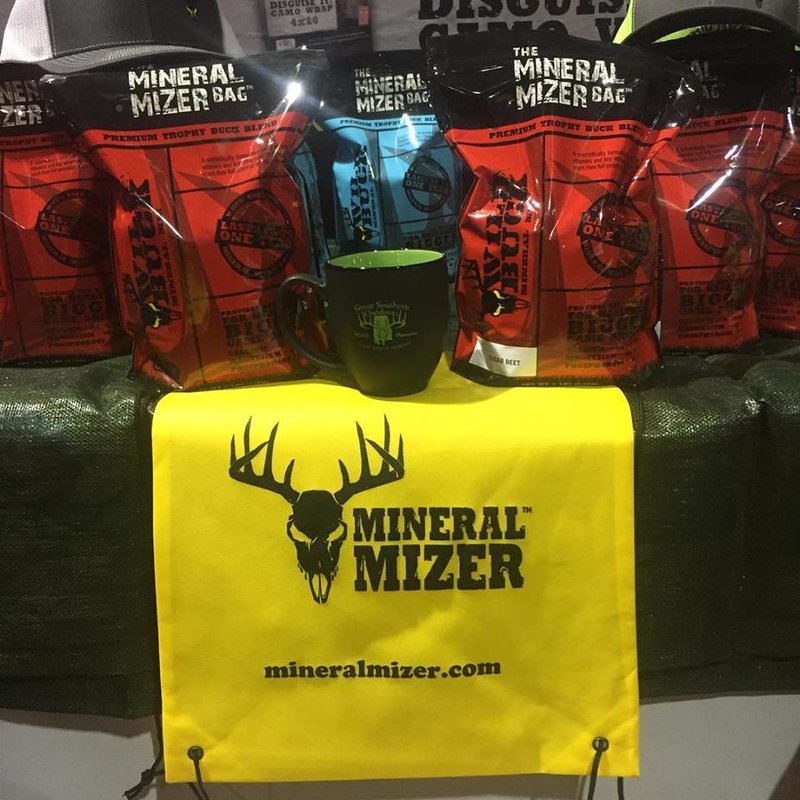 LOVE TO SEE THESE KIND OF PICS!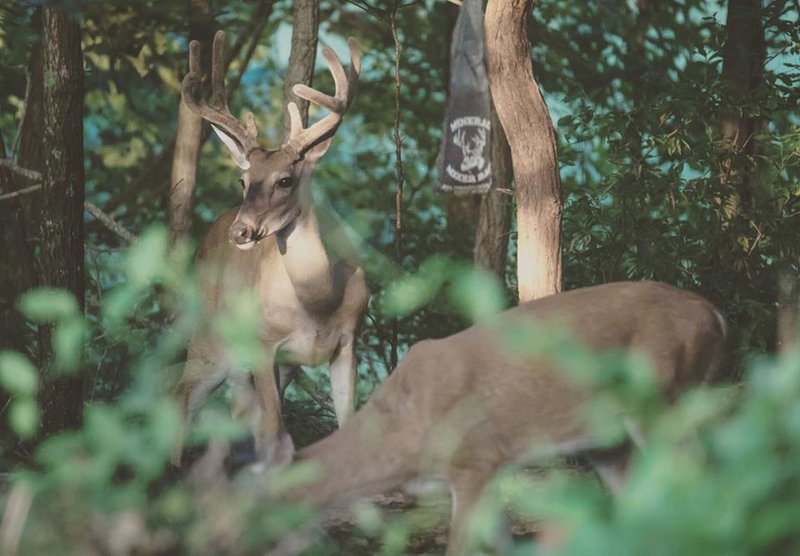 WORLD DEER EXPO, BIRMINGHAM,AL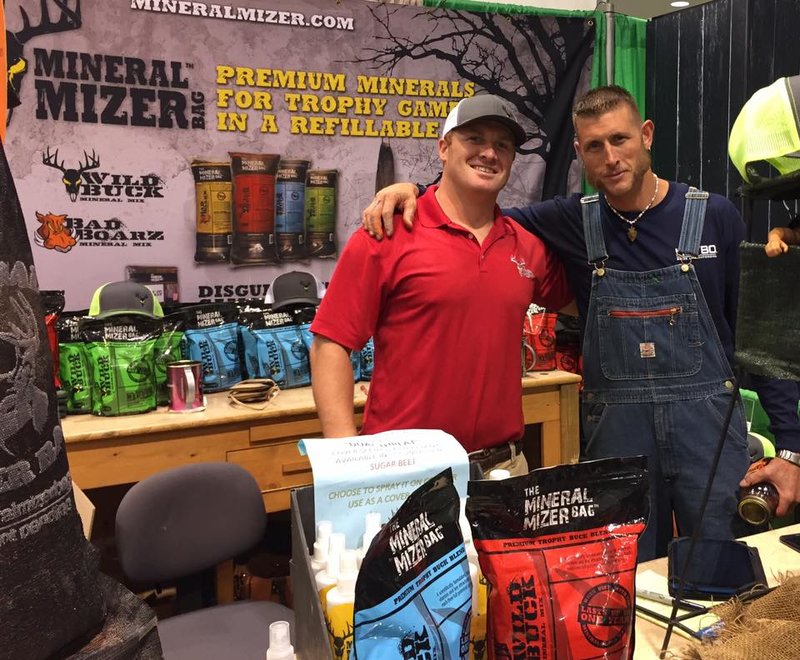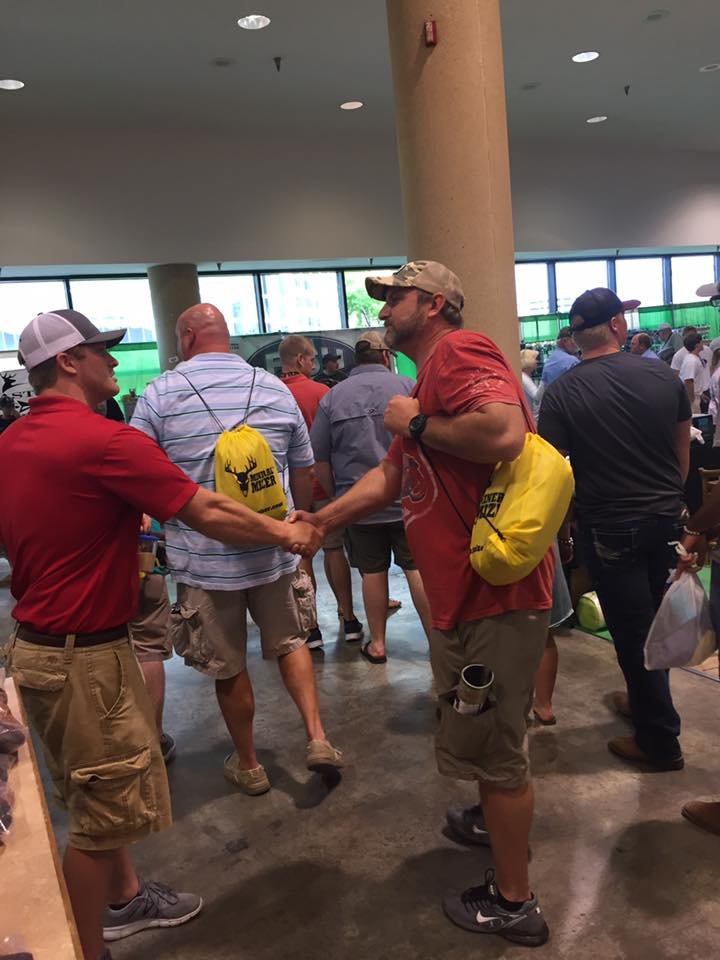 BIG BUCK EXPO- LAKELAND, FL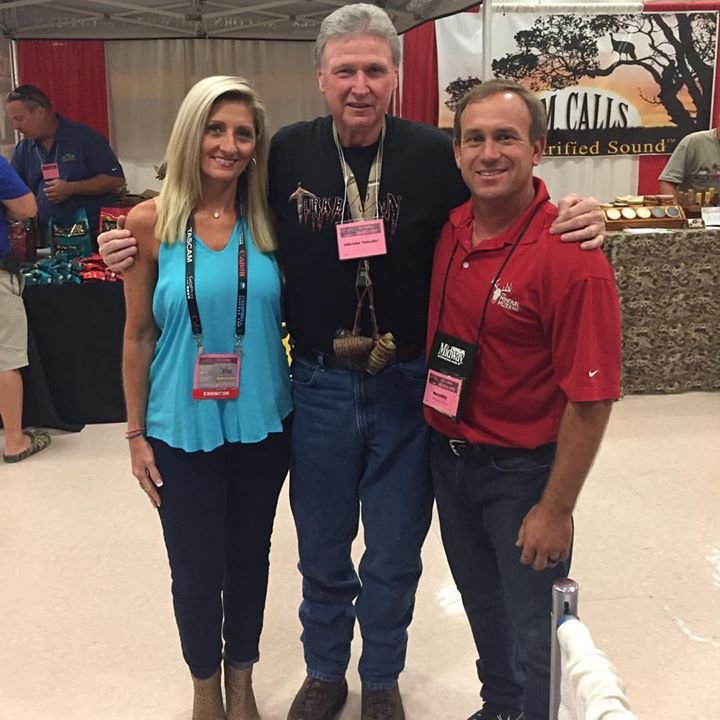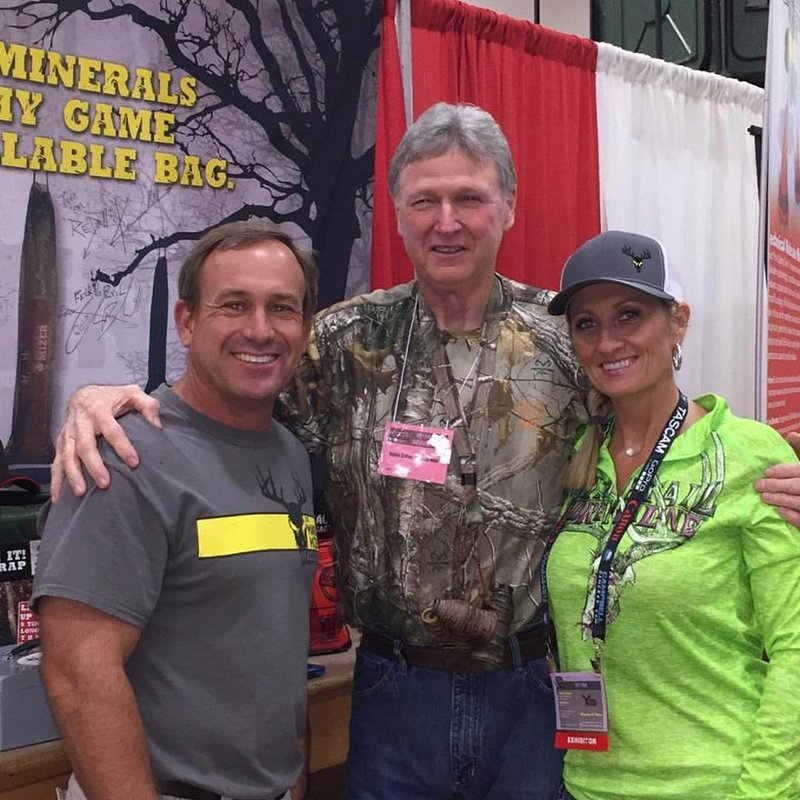 Not bad for 1st attempt at 50 yards



DIXIE DEER CLASSIC
Raleigh, NC March 3-5, 2017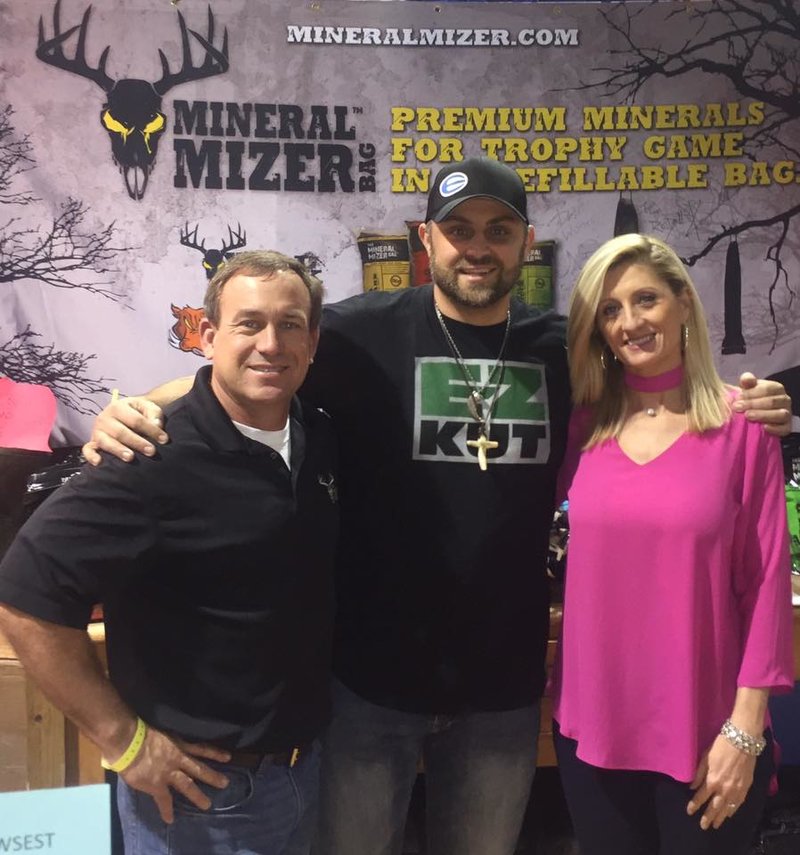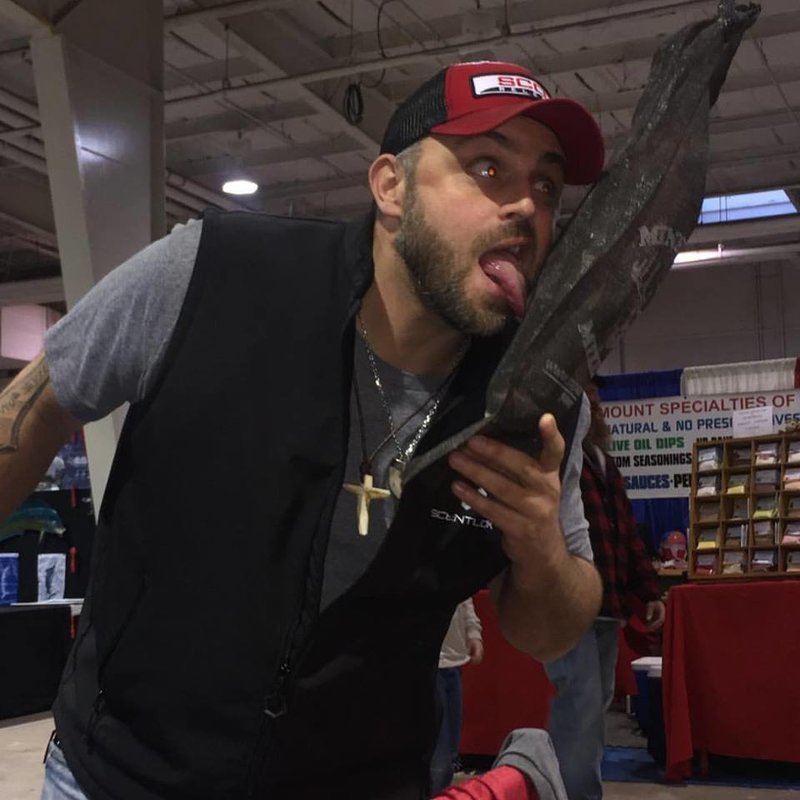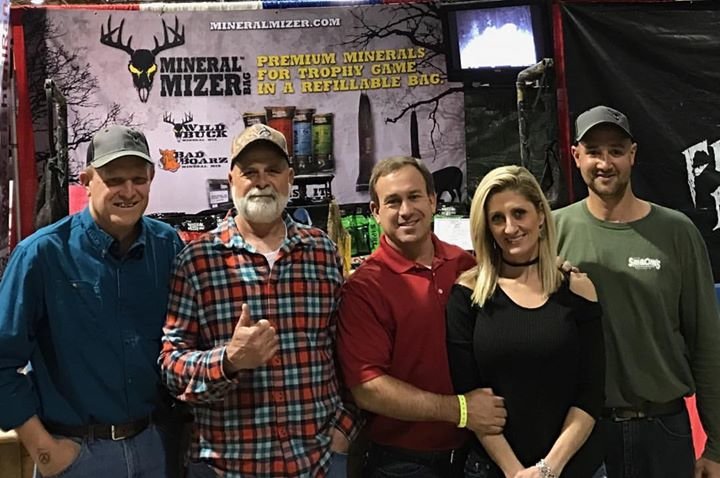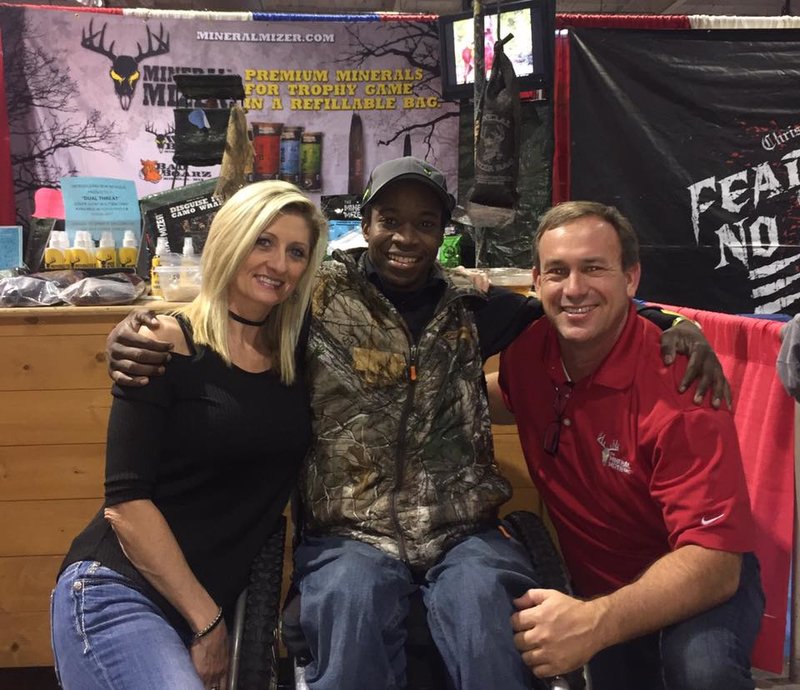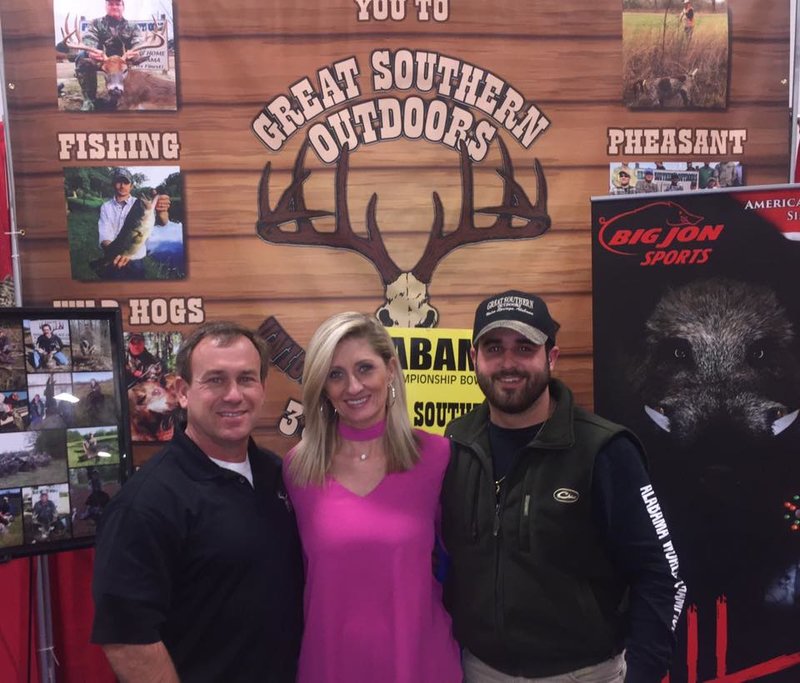 GON OUTDOOR BLAST
JULY 29-31, 2016
---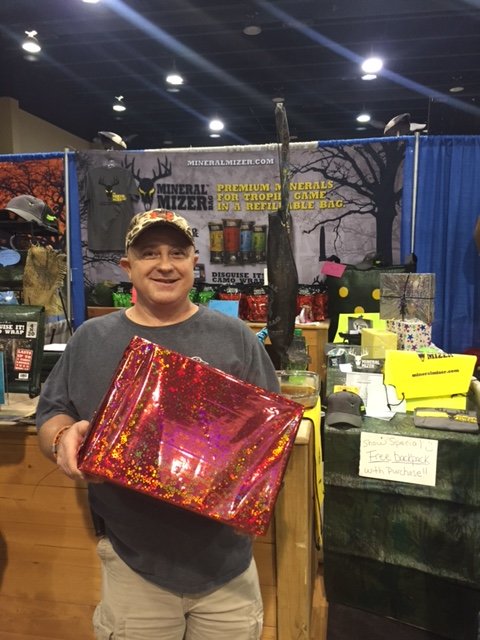 1st winner in raffle at GON- Keith Church (picked up by Keith Church)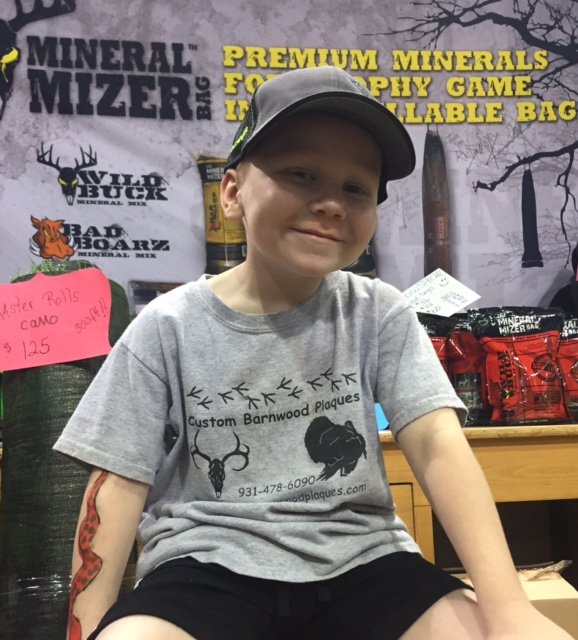 What a cute little customer at the GON Outdoor Blast!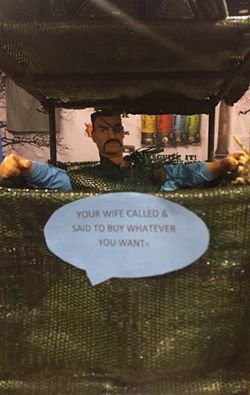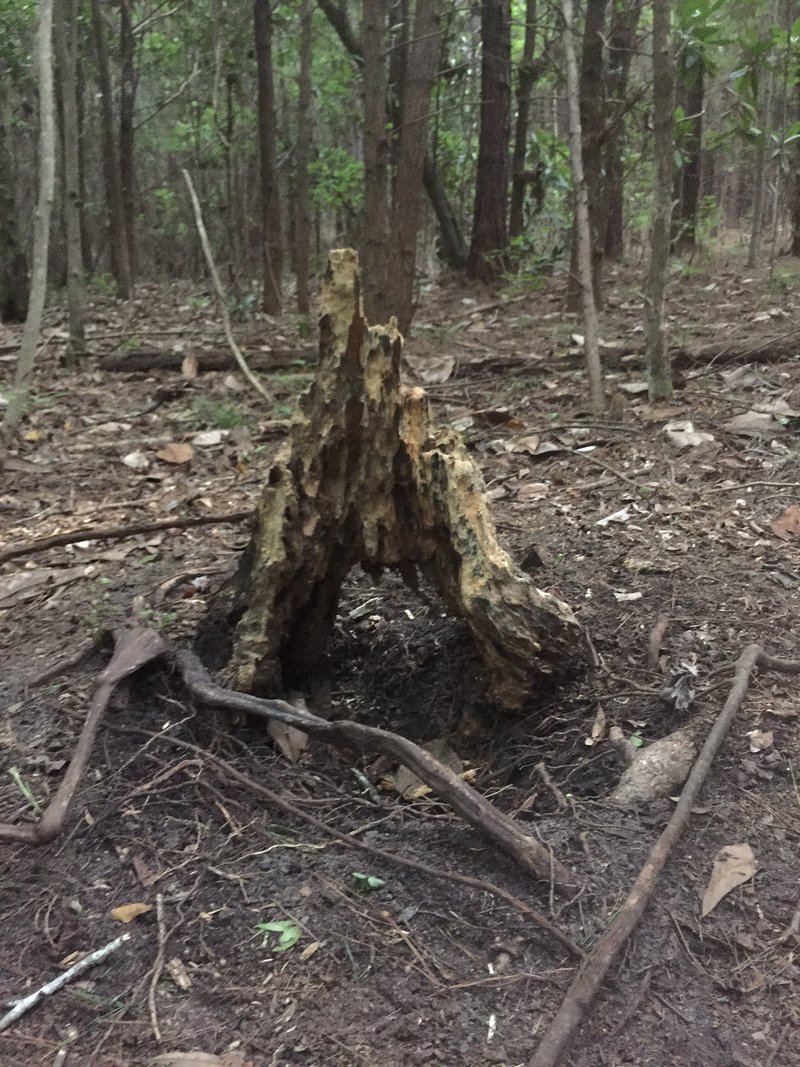 Eating the stump that we poured minerals on....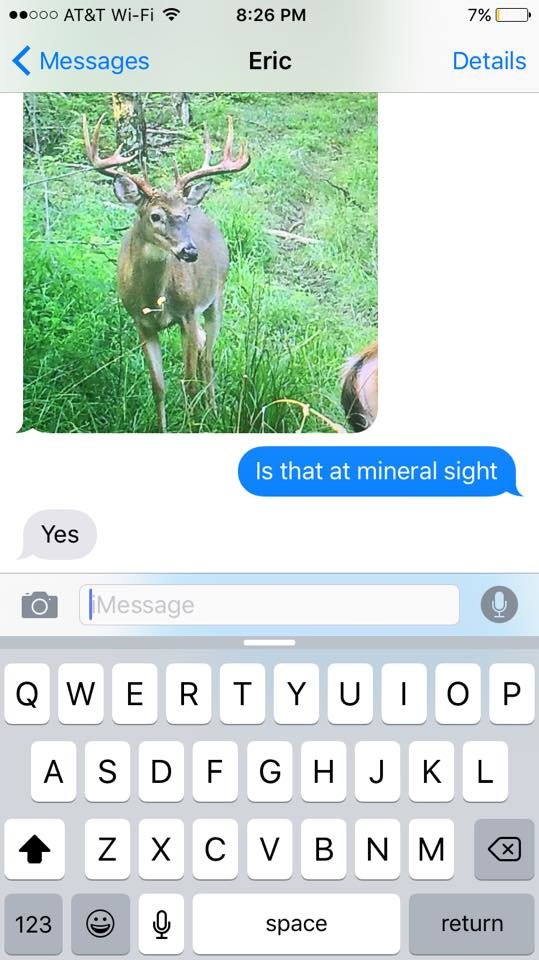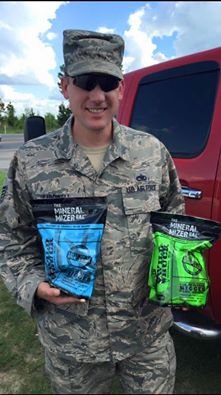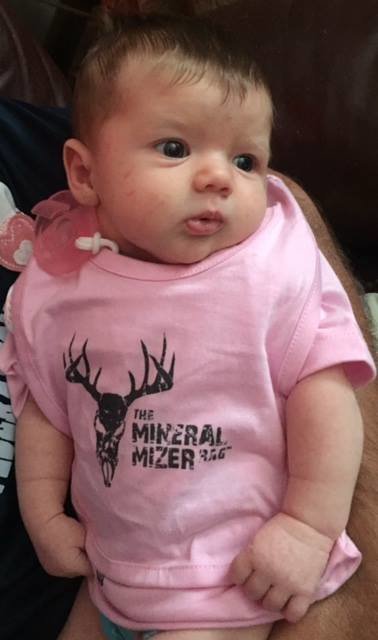 Cutest Jr. Prostaff ever :)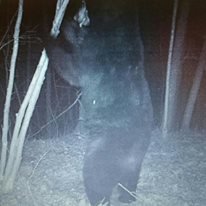 Just like a lollipop to him... :)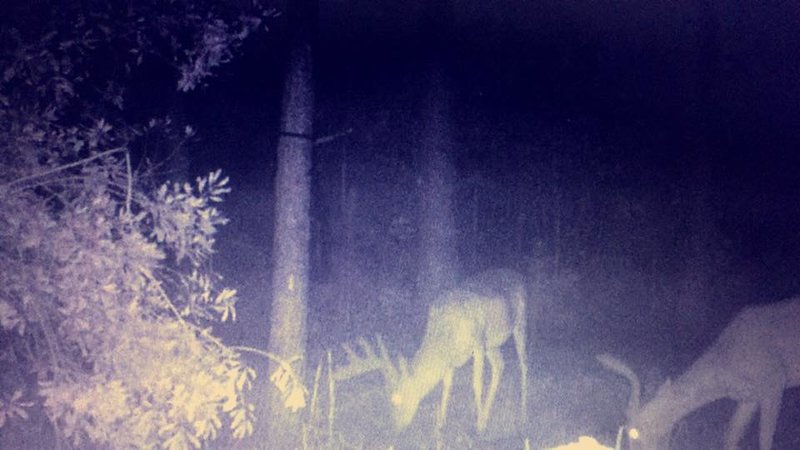 Loving those minerals!!